TRADE FAIR AALSMEER
Created :

november 1, 2019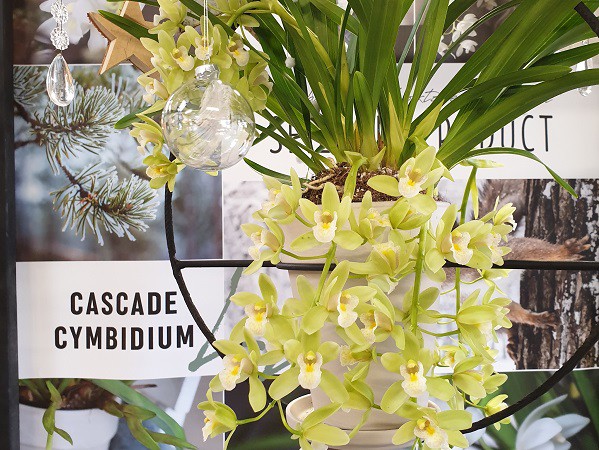 We are now busy preparing for the stand at the trade fair in Aalsmeer next week.
This is an event where the breeders show their products to the buyers and foreign customers.
Always very impressive, more than 700 growers with their best products.
Trees also made us something beautiful for it, who knows we might see each other at the fair.