FF TUINEN 21 JANUARI 2023
Created :

januari 18, 2023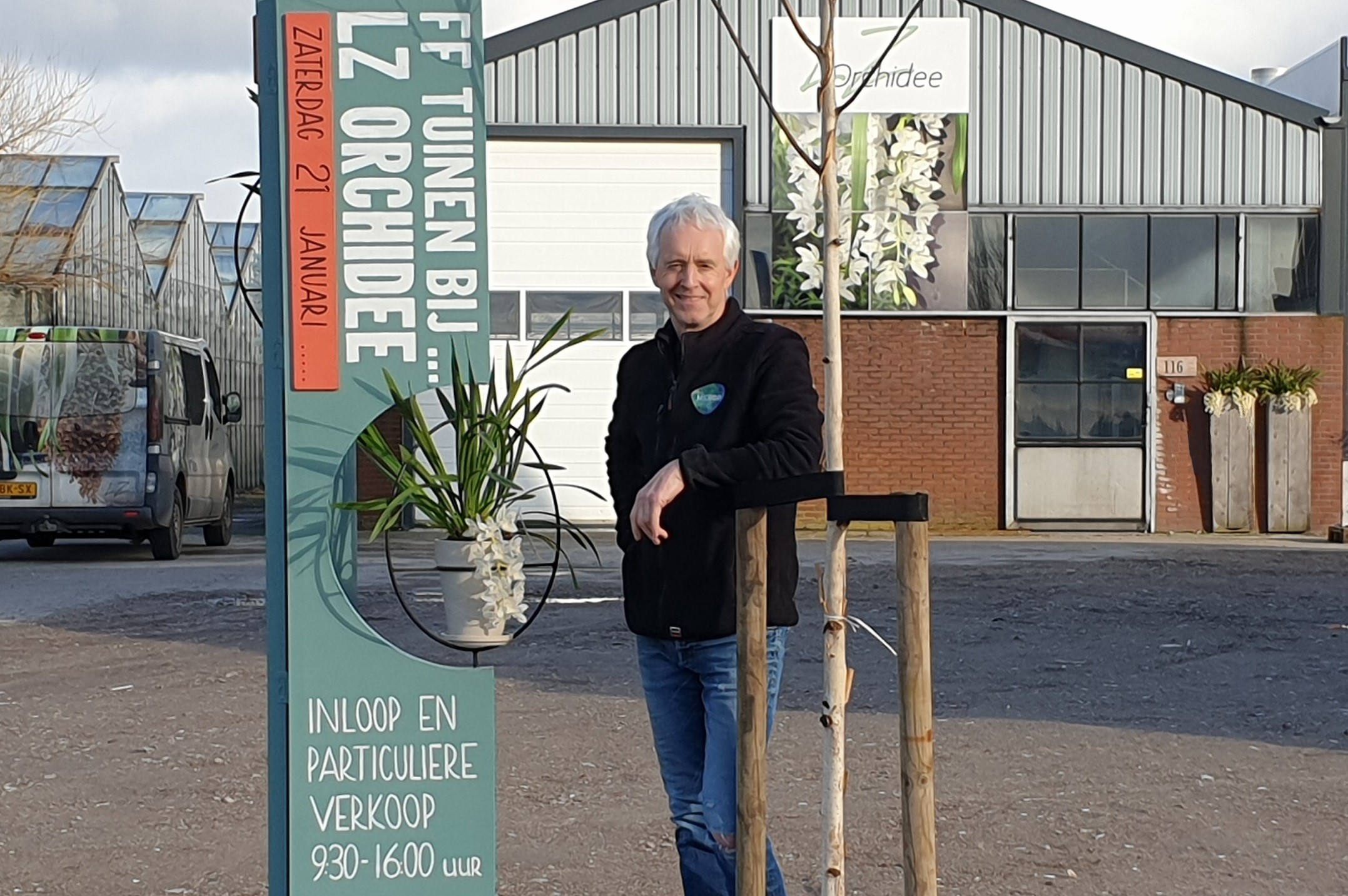 It's that time again the FF Tuinen day at LZ Orchidee, after an interruption of 2 years due to Corona, it's back.
21 Januari, the day you can see how our cascade cymbidiums grow and bloom at our company.
It is also possible that day to buy the plant of your choice, you can choose the most beautiful plant yourself!!
See you