27 MAY, TIME TO BRING CHALK ON THE ROOF OF THE GREENHOUSE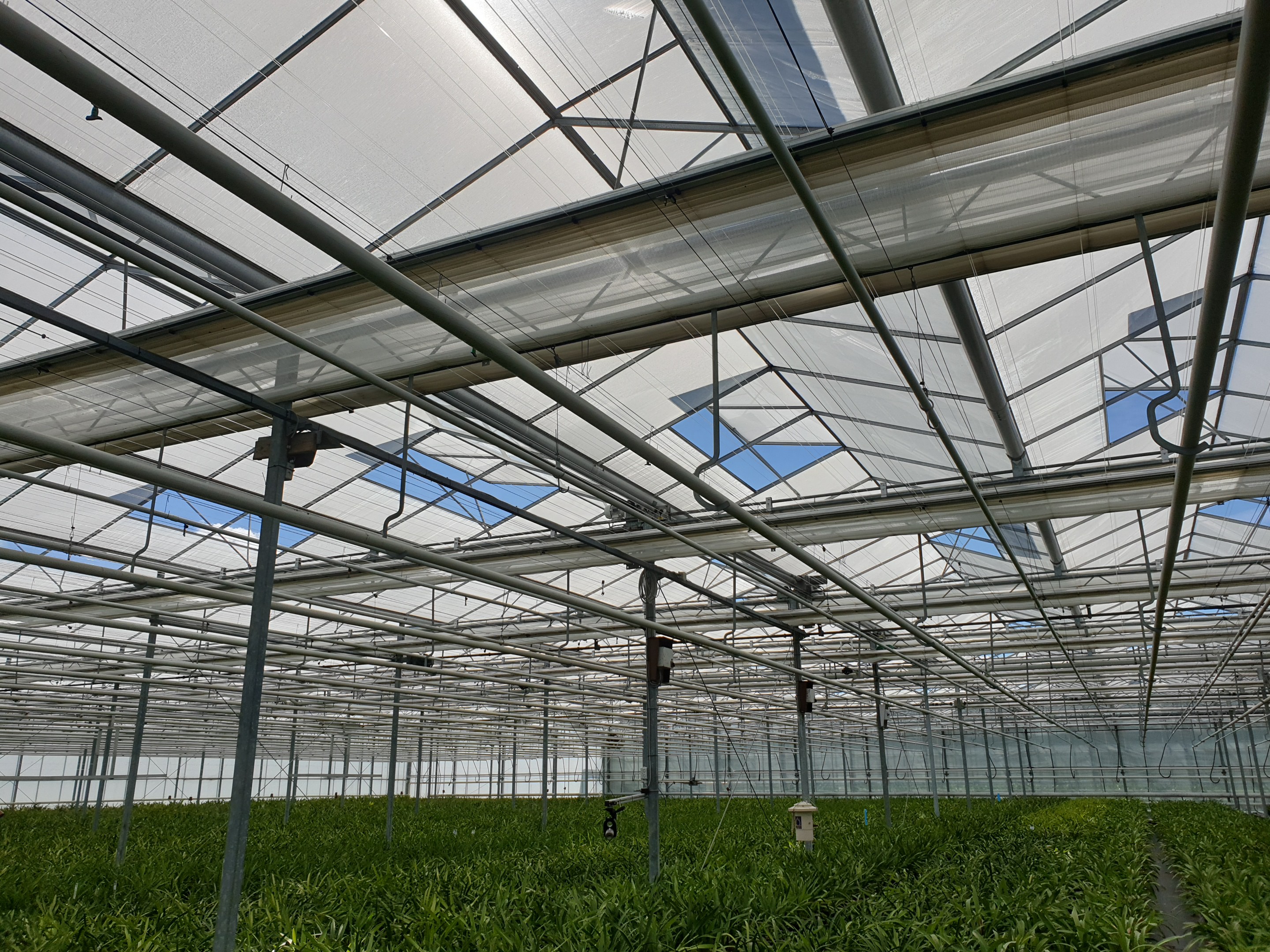 After we had chalked up the propagation 4 weeks ago to reduce the strongest rays of the sun, they are now chalking the rest of the greenhouse. It is always difficult to find the best time, on the one hand we want to get as much light as possible, because this means growth and flowering. But with too much light, the plants will protect themselves and therefore will no longer grow.
During this period I always have a bit of a double feeling. You want the plants to grow well, but for flowering it must be a bit difficult, and we will not know until October whether we have done well.