NEW CASCADE CYMBIDIUMS TYPES AVAILABLE IN OUR WEBSHOP
Created :

augustus 27, 2020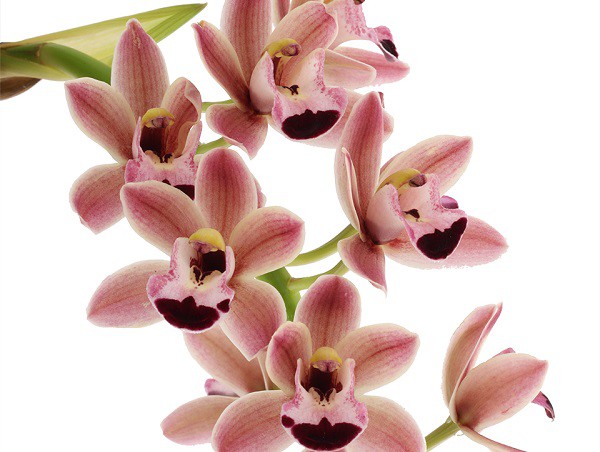 The webshop was updated today and the newest types of cascade cymbidiums that will bloom next season.
You can see them in our the webshop www.lzorchidee.nl
These are own crossings that we made 9 years ago, including Ice cascade, Hutchings, Kiwi midnight and Lovely smile angel. The best of these were selected and propagated 4 years ago.
It is always surprising to see what it will be and that is what makes it so much fun.
There are also appendices to the species about the care and the best location which can be downloaded.